Beauty workshop : How can you take care of your skin before summer ? – Paris 75016
< Back to the activities calendar
Well being
Wednesday 10 May 2017
18:30 - 20:00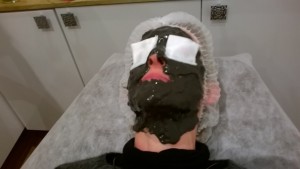 The skin of our face, neck and décolleté is very delicate and thin.
Knowing how to take care of it is essential to preserve it from premature aging and to guarantee its role as a protective envelope.
But how to do it ?
Lorena welcomes us in her delightful beauty salon to teach us how to do the right things every day!
You will come out of this friendly session with a much more luminous and relaxed face that will win you the compliments of all your entourage on your good looks.
Participation: 35€ / member – 45€ / non-member