Cocktail de fin de saison 2017-2018 – Paris 16
< Back to the activities calendar
Well being
Tuesday 19 June 2018
18:00 - 21:00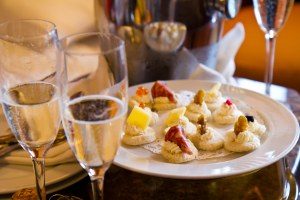 Let us all get together a glass in hand, enjoying a good buffet, to close in a friendly atmosphere this season rich in friendly encounters and enriching discoveries.
Do not hesitate to come with your friends and relations to make them discover the ambiance of Bienvenue à Paris !
Entertainment will be reserved and a raffle will reward the luckiest of you!
Participation: € / member – 10€ / non-member