The Paris of Haussmann at the Arsenal Pavillon – Paris 4
< Back to the activities calendar
Visits
Friday 17 March 2017
11:15 - 12:45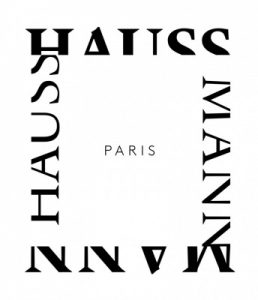 The Pavillon de l'Arsenal is a center for information, documentation and exhibition of urbanism and architecture of the City of Paris which allows to understand the evolution of Paris and the influence of its history on the " Town planning.
We will discover on three floors the permanent collection and the large scale model, the galleries of news, temporary exhibitions, the photo library, conferences and colloquia.
The Baron Haussmann, prefect of the Seine from 1853 to 1870, has profoundly transformed Paris! Its work still determines the urban organization and the identity of the capital.
An urban model that we can, with a speaker specialist, analyze with regard to the stakes and challenges of the city of tomorrow.
Participation: 25€ / member – 30€ / non-member