Wine tasting dedicated to South African wines – Paris 75016
< Back to the activities calendar
Wine tasting
Wednesday 7 February 2018
20:00 - 23:00
Back from South Africa, Géraldine, our French "oenologue", would like to share with us her favourite South African wines she just discovered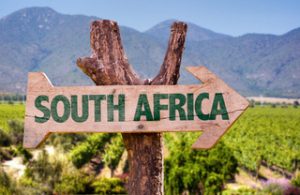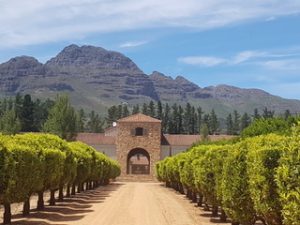 Did you know that South African wine production is by far the largest on the African continent?
The first vines date from the 17th century with the installation of Dutch colonists who transplanted in this beautiful country most of the great European grape varieties: Cabernet, Merlot, Syrah, Chardonnay, Chenin …
They also made some experiments with Pinotage. Only islands of greenery, located at the foot of the mountains, the vineyards are noticeable in these desert and grandiose landscapes. South African wines are unique in style, climate and soils that are very different.
Let's go together to discover these powerful and not without elegance wines, during this fun and festive oenological evening (course + homemade dinner).
Your friends are also welcome, in a friendly atmosphere !
Participation: 55€ / member – 65€ / non-member