Wine evening (class + dinner) – Paris 16 : Languedoc wines decrypted
< Back to the activities calendar
Wine tasting
Wednesday 6 June 2018
20:00 - 23:00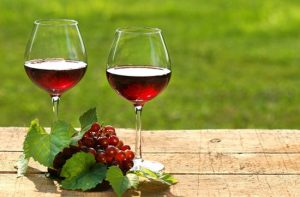 Did you know that in Languedoc it is not the grape varieties that are important but the terroir that determines the style of the wines?
Tired of a production centered on wines rich in alcohol without great taste interest, several winemakers passionate and convinced of the potential of their terroirs have demonstrated that one could produce in this area great wines.
Deserting the plain and reinvesting the best hillsides, they imposed their wines arrived at a stylistic maturity to overcome the influence of other regions and define their own wine identity.
Participation: 55€ / member – 65€ / non-member